Pegasus was born as an idea of ​​its founder Federico Sgoifo in 2018 who, after working for several years as a Full Stack WordPress designer and developer freelancer for several companies and international clients, decided to create this company together with a great team in order to generate added value to the community and satisfy their needs in something we are passionate about doing.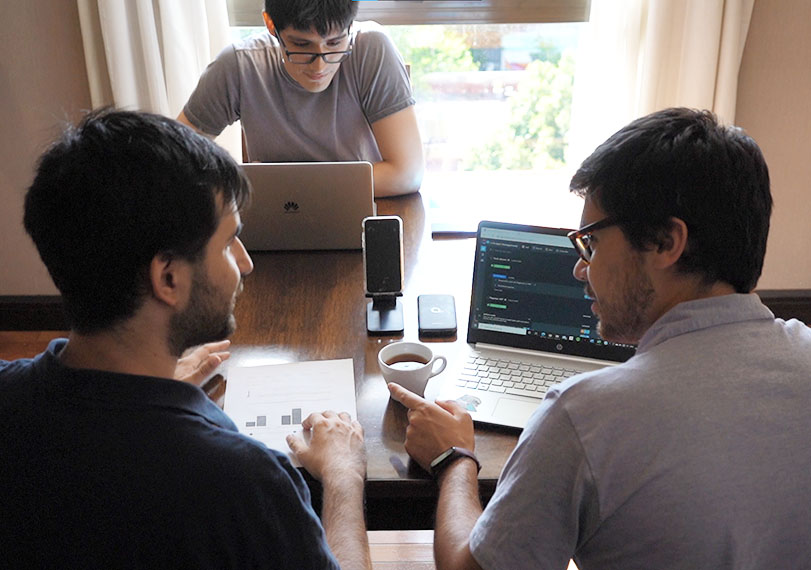 We are professionals in the development and management of WordPress, committed to providing maximum confidence and improving the quality of life of our clients, providing solutions to their needs with web technology development. Created for highly competitive services, with trained personal of great excellence.
Pegasus's vision is to be a world leader in support and web development of high-quality technologies, adapting to changing market conditions and the demands and needs of our customers.